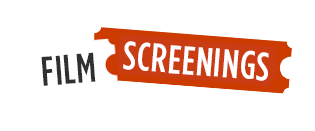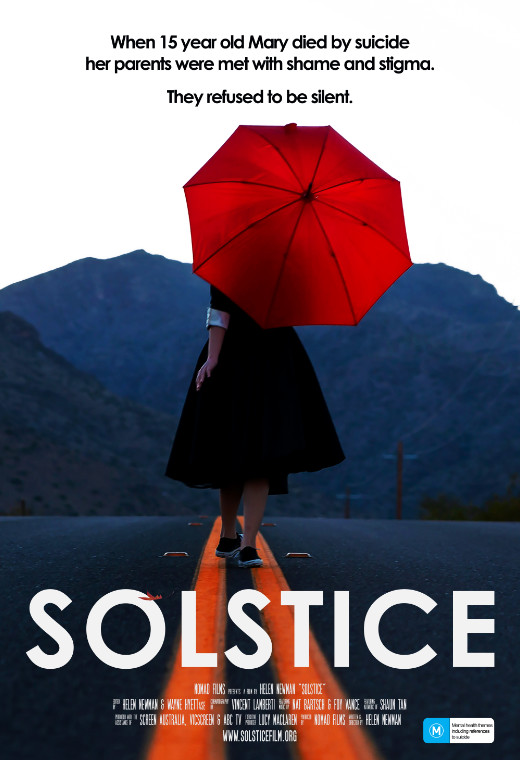 Solstice
When 15 year-old Mary Baker died by suicide her parents embarked on a journey to shine a light on the darkest night of their lives.
Year: 2022
Duration: 60 minutes
Genre: Documentary - Special Interest
Classification: Check the classification
Writer: Helen Newman
Producer: Helen Newman & Lucy Maclaren
Director: Helen Newman
'Solstice' is a hopeful, determined and positive story of change that can come out of a most heartbreaking tragedy. Beginning with the story of Mary's parents, Annette and Stuart Baker, the film expands out to journey through Australia and across the globe documenting the stories of those who are daily on the frontline in the battle for better mental health care - the survivors of suicide. This film bravely steps into the gaping hole left when a person dies by suicide to begin conversations, unite communities and ignite positive change.