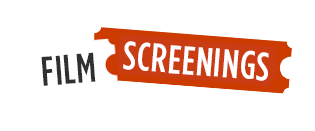 From the Writer and Director of The Orator - O Le Tulafale, One Thousand Ropes is a story of a father reconnecting with his youngest daughter and together putting to rest the ghosts that haunt them.

She arrives vulnerable: badly beaten and heavily pregnant. He struggles with the inner temptation and the encouragement from the men in his life,to take revenge in the way he knows best on one hand and on the other, to build the new family and companionship so desperately missing from his life.

One Thousand Ropes is a deeply moving film about connections, redemption and new beginnings.