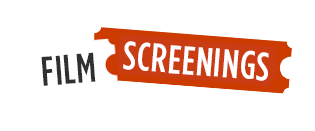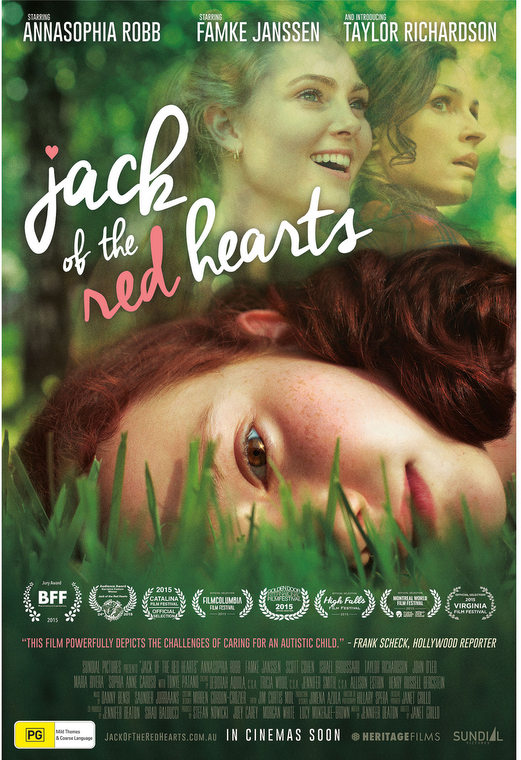 Jack of the Red Hearts
Conning her way into a job as a caregiver, a teenage runaway forms a bond with an 11-year-old autistic girl and the child's mother.
Year: 2015
Duration: 102 minutes
Genre: Drama, Family
Classification: Check the classification
Writer: Jennifer Deaton
Producer: Joey Carey, Lucy Mukerjee-Brown, Stefan Nowicki, Morgan White
Director: Janet Grillo
Cast: AnnaSophia Robb
Street wise teen and casualty of a flawed foster care system, Jacqueline cons her way into a job by posing as an experienced caregiver for a family with an autistic child. Initially in over her head, Jack finally connects with her new life and beautiful 11 year old Glory in an unexpected way. But just when Jack think's she's found redemption, her deceitful past catches up and she is forced to confront her true self.

Jack of the Red Hearts stars teen sensation AnnaSophia Robb (Bridge to Terabithia, Charlie and the Chocolate Factory) and X-Men/Taken favourite Famke Janssen.