Ice Guardians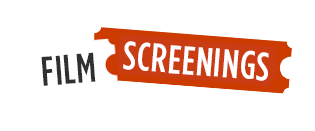 There are no events on sale at this time..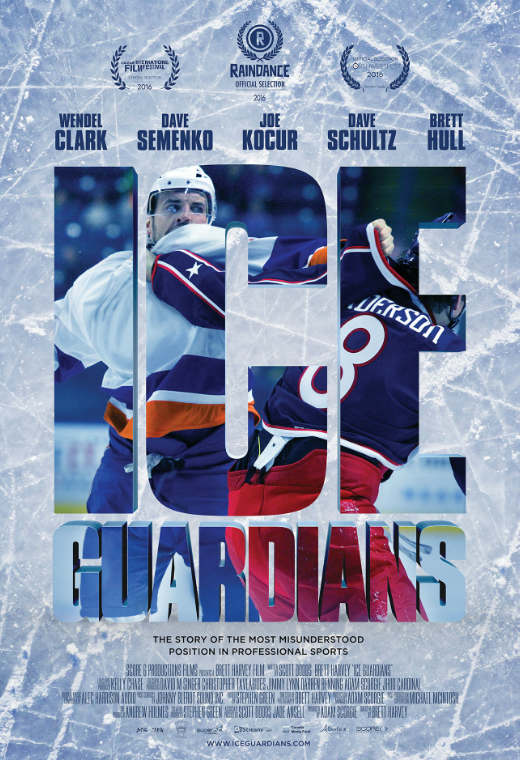 Ice Guardians
The story of the most misunderstood position in professional sports
Year: 2016
Duration: 109 minutes
Genre: Documentary/Sports
Classification: Check the classification
Producer: Adam Scorgie
Director: Brett Harvey
Cast: Dave Schultz, Joe Kocur, Wendel Clark, Brett Hull, Luke Gazdic, Kevin Westgarth, Jarome Iginla, Chris Chelios, George Parros, Brian McGratten, Clark Gilles, Bobby Hull, Dave Semenko, Kelly Chase, Scott Parker, Gino Odjick, Todd Fedoruk, Riley Cote, Zenon Konopka, Rick Tocchet, Dave Brown, Glen Cochrane, Nick Fotiu, Steve MacIntyre, Rob Ray, Colton Orr, Mitch Fritz, Zack Stortini, Eric Godard
Exploring one of the most controversial and provocative positions in the history of sport, ICE GUARDIANS journeys into the lives of those who perform what is undoubtedly the toughest job within the National Hockey League today: the enforcer. Very few understand this position and fewer yet appreciate what is involved in becoming one. ICE GUARDIANS steps beyond the hype and heads directly to the source of the debate... the players themselves. Through their eyes, tough exteriors are shed to reveal the humanity behind a role that struggles to maintain its existence.