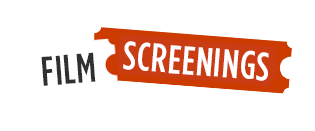 China Love takes us on a billion-dollar ride of fantasy exploring contemporary China through the window
of the pre- wedding photography industry. The film is a feature length observational documentary which
follows Chinese and Australian participants as they navigate love, weddings and family in the lead up to
the most important ritual of Chinese society – getting married.

Languages: Shanghainese, Mandarin, Korean, English.