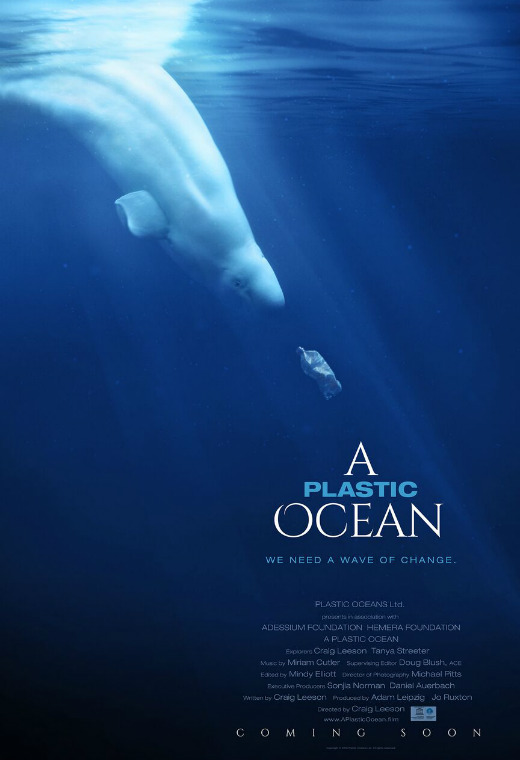 A Plastic Ocean: Community Screening Licenses
We are thrilled that you want to host a community screening of A PLASTIC OCEAN.
We will be operating the license under an honour system and the license fee is based on:
the capacity of your venue and
whether or not you are charging admission.
For your event, we will provide a DVD and a single-screening license for the film.
---
A PLASTIC OCEAN begins when journalist Craig Leeson, searching for the elusive blue whale, discovers plastic waste in what should be pristine ocean. In this adventure documentary, Craig teams up with free diver Tanya Streeter and an international team of scientists and researchers, and they travel to twenty locations around the world over the next four years to explore the fragile state of our oceans, uncover alarming truths about plastic pollution, and reveal working solutions that can be put into immediate effect.